ABOUT SMAK HANDLING SOLUTIONS
Based in Quebec, Smak offers industrial handling solutions tailored to your needs that help strengthen the safety of your operators, protect fragile loads and reduce labor costs, all while increasing your productivity at work.
We offer complete engineering services and support you throughout the process for the design, manufacturing, installation and maintenance of equipment, as well as operator training.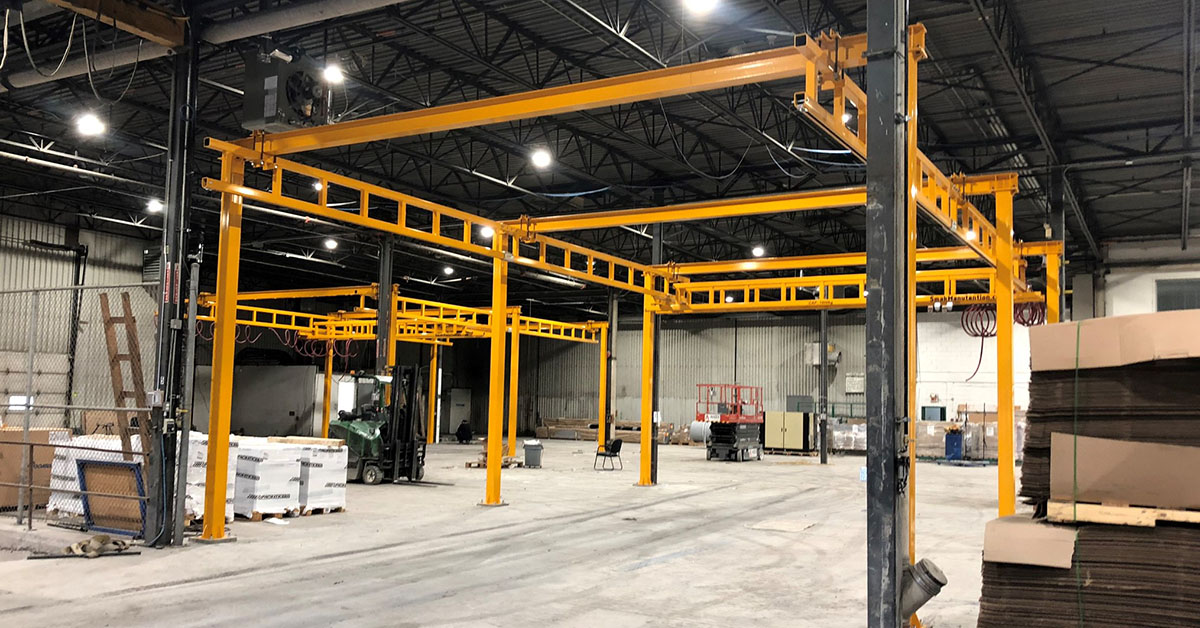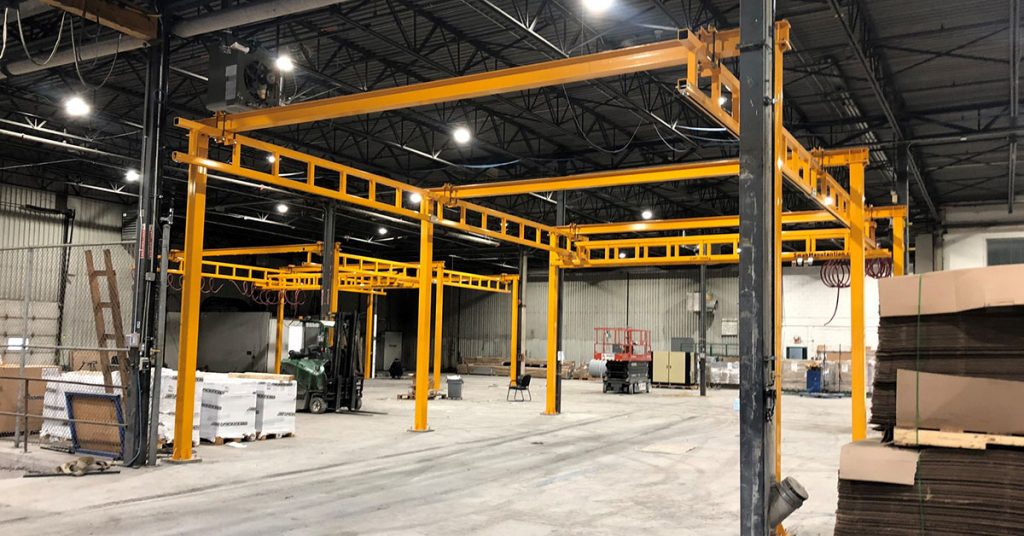 Productivity by ingenuity
THE
CREATIVITY
OF AN ENGINEERING
TEAM
With the experience and creativity of our team of engineers, we can offer you innovative handling solutions and equipment tailored to your needs. As the requirements are varied and specific to each of our customers, our engineers adapt the equipment design to provide you with the best solution to meet your needs and addressyour requirements.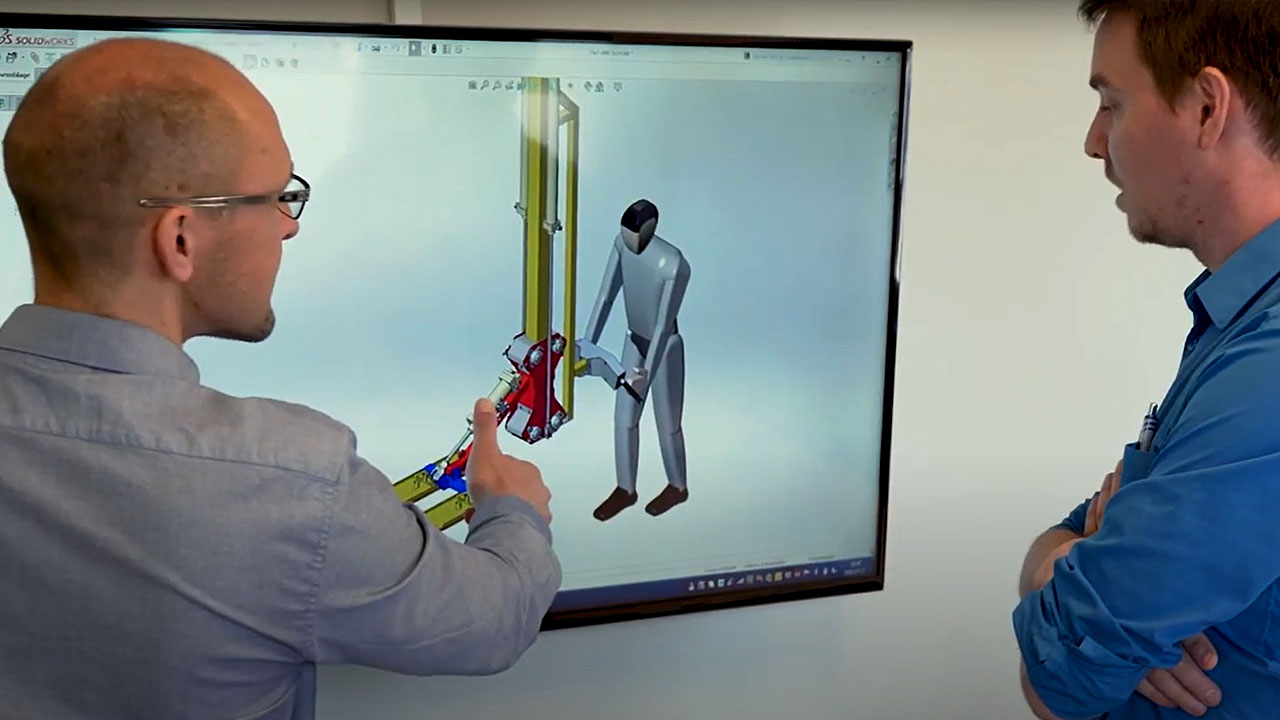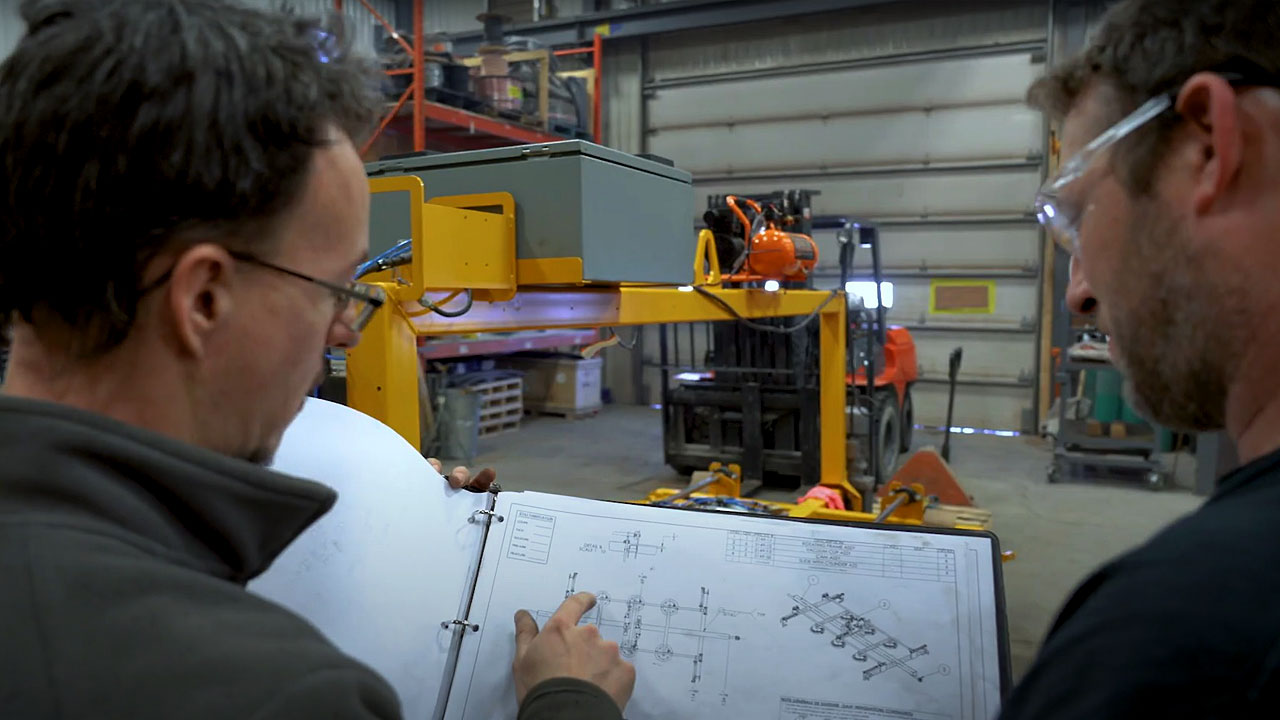 OUR APPROACH
Smak has an unmatched ability to listen and understand the needs of our customers. We are constantly working in close collaboration with you, to understand your reality and offer you the best solution to solve your problems of productivity, safety, handling, ergonomics, etc.
ADAPTED INDUSTRIAL HANDLING SOLUTIONS
At Smak, we offer you the best material handling solution available on the market, adapted to your budget and the expected result. We offer you both standard products and unique solutions, developed for you, which meet your needs in terms of safety or ergonomics.
Our solutions aim to improve your operating speed, facilitate the transport of loads or bulky objects over long distances, facilitate the lifting of heavy loads or the movement of large objects.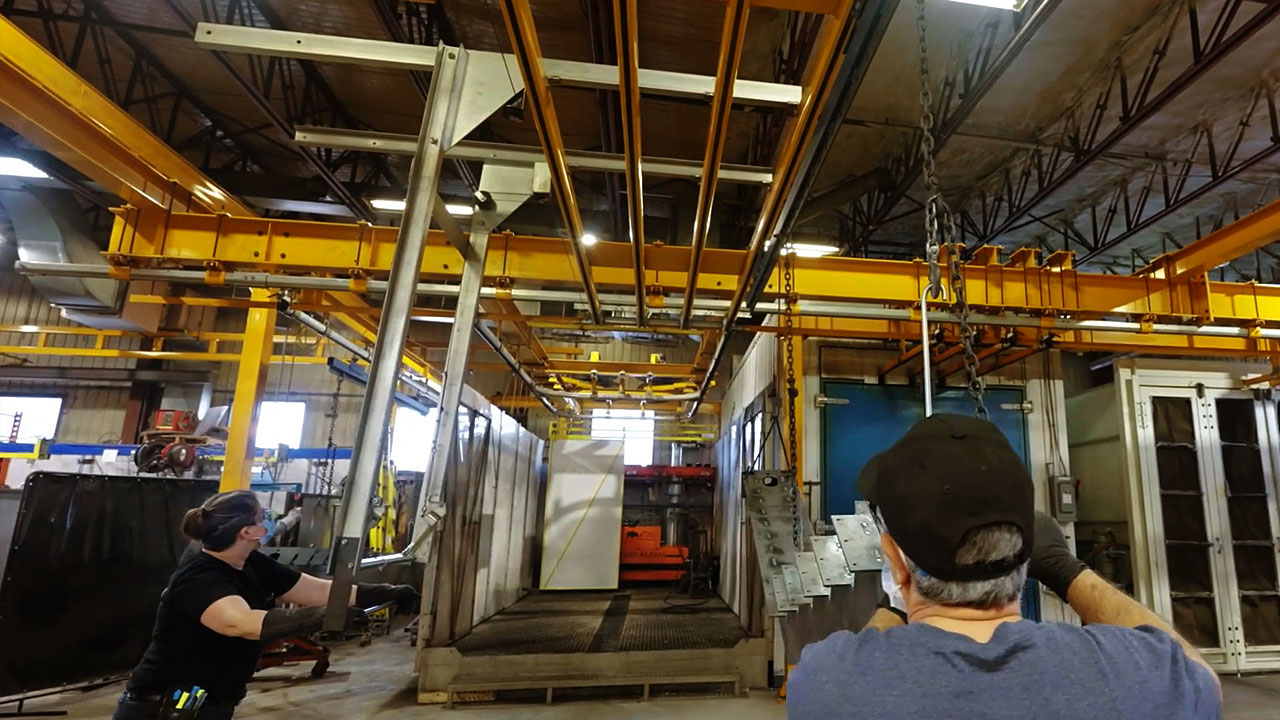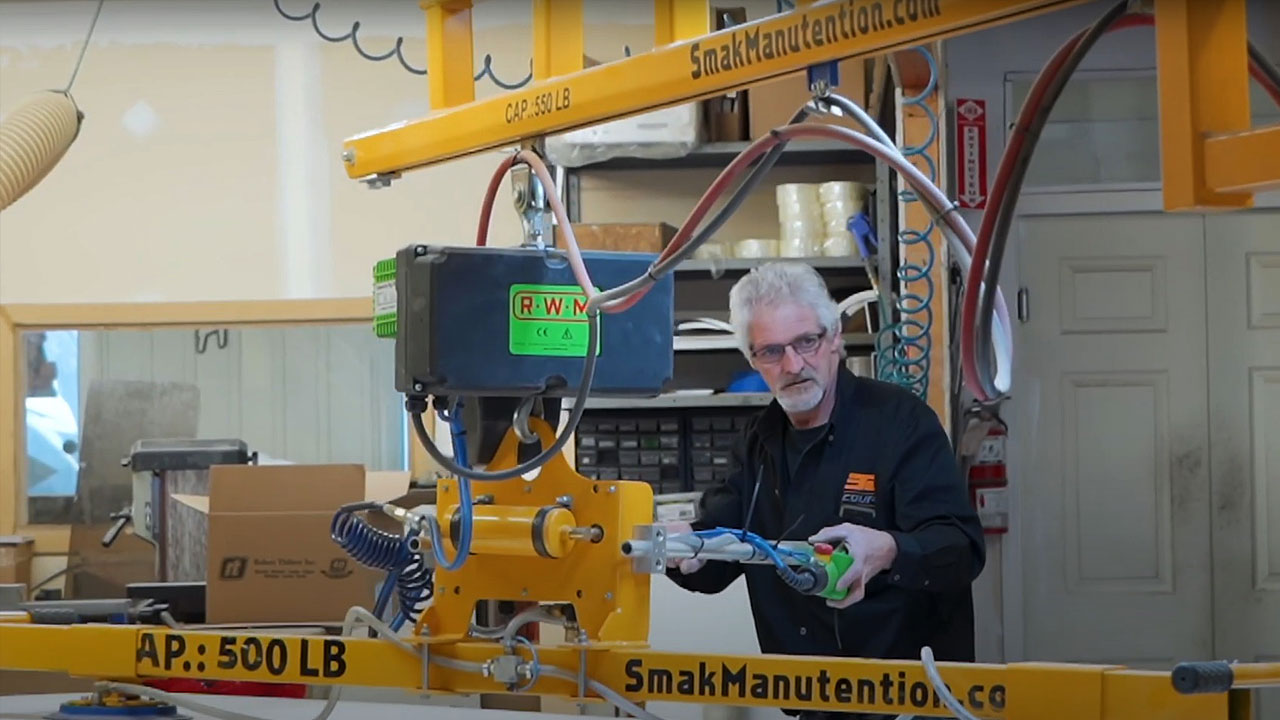 GUARANTEED RESULTS
Our turnkey solutions tailored to your specific needs produce effective results. You will achieve your safety and ergonomic goals, guaranteed!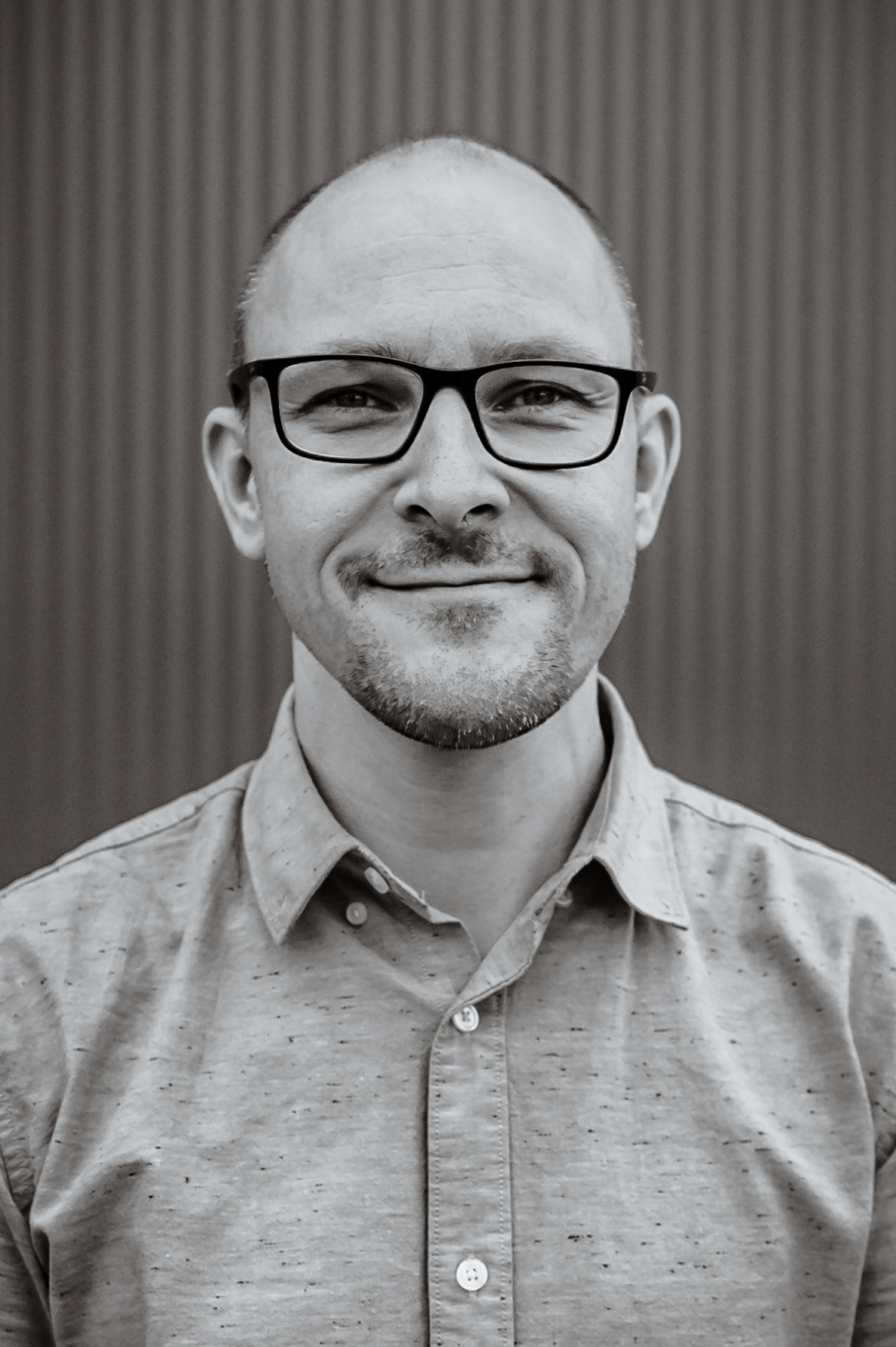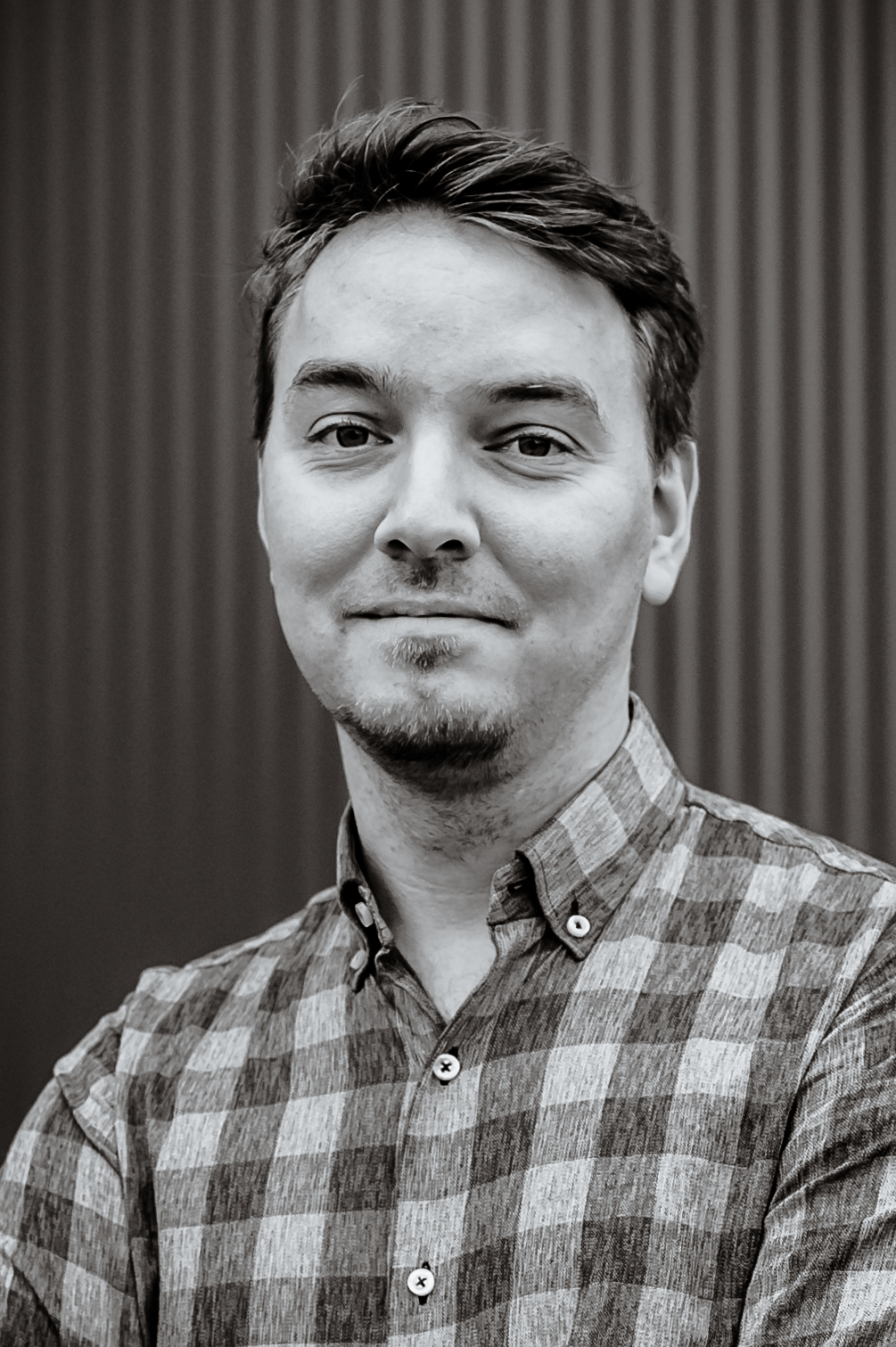 Julien Lamarche
Estimator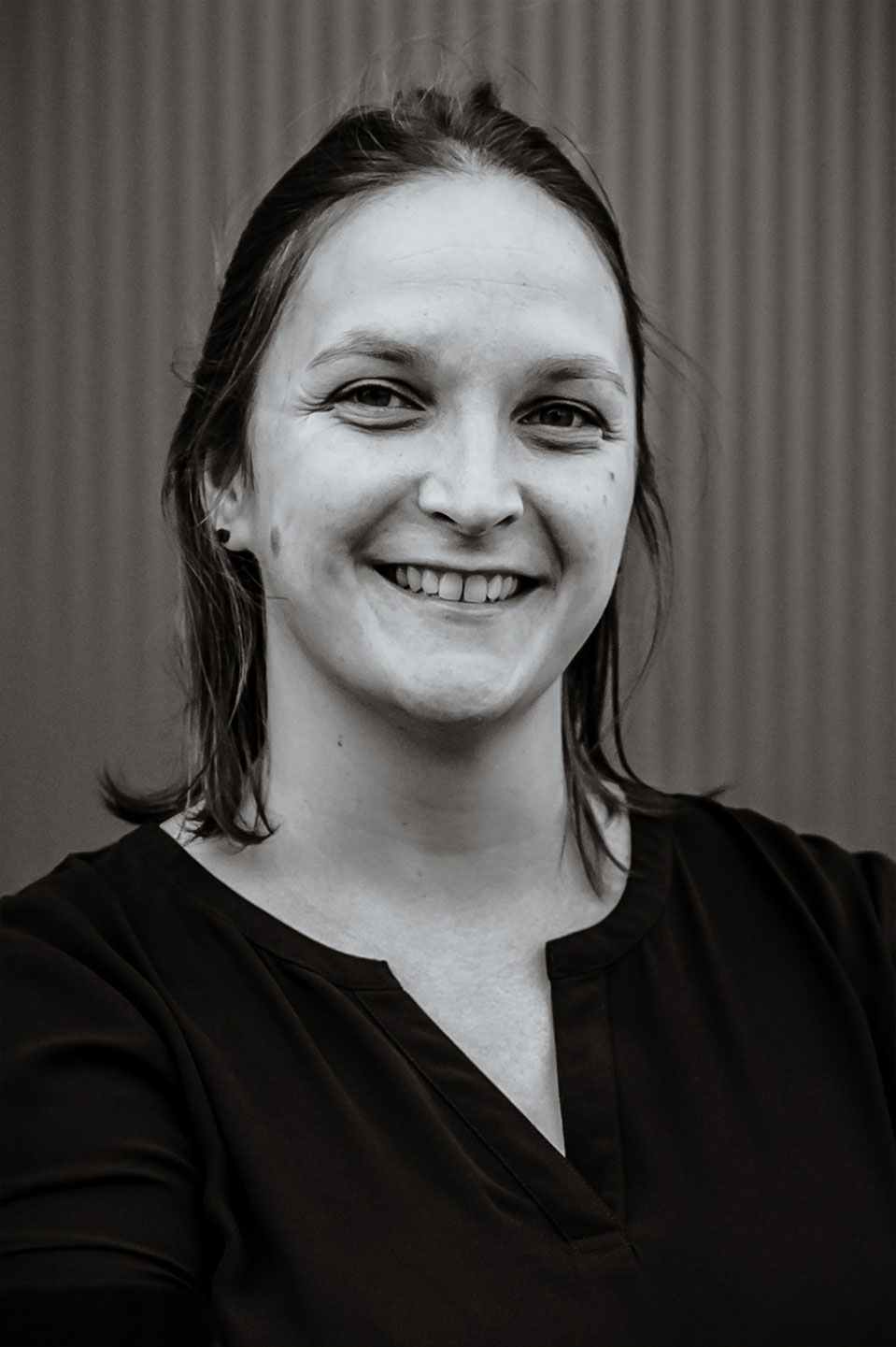 Marjolaine Parent
Administration, Paint department manager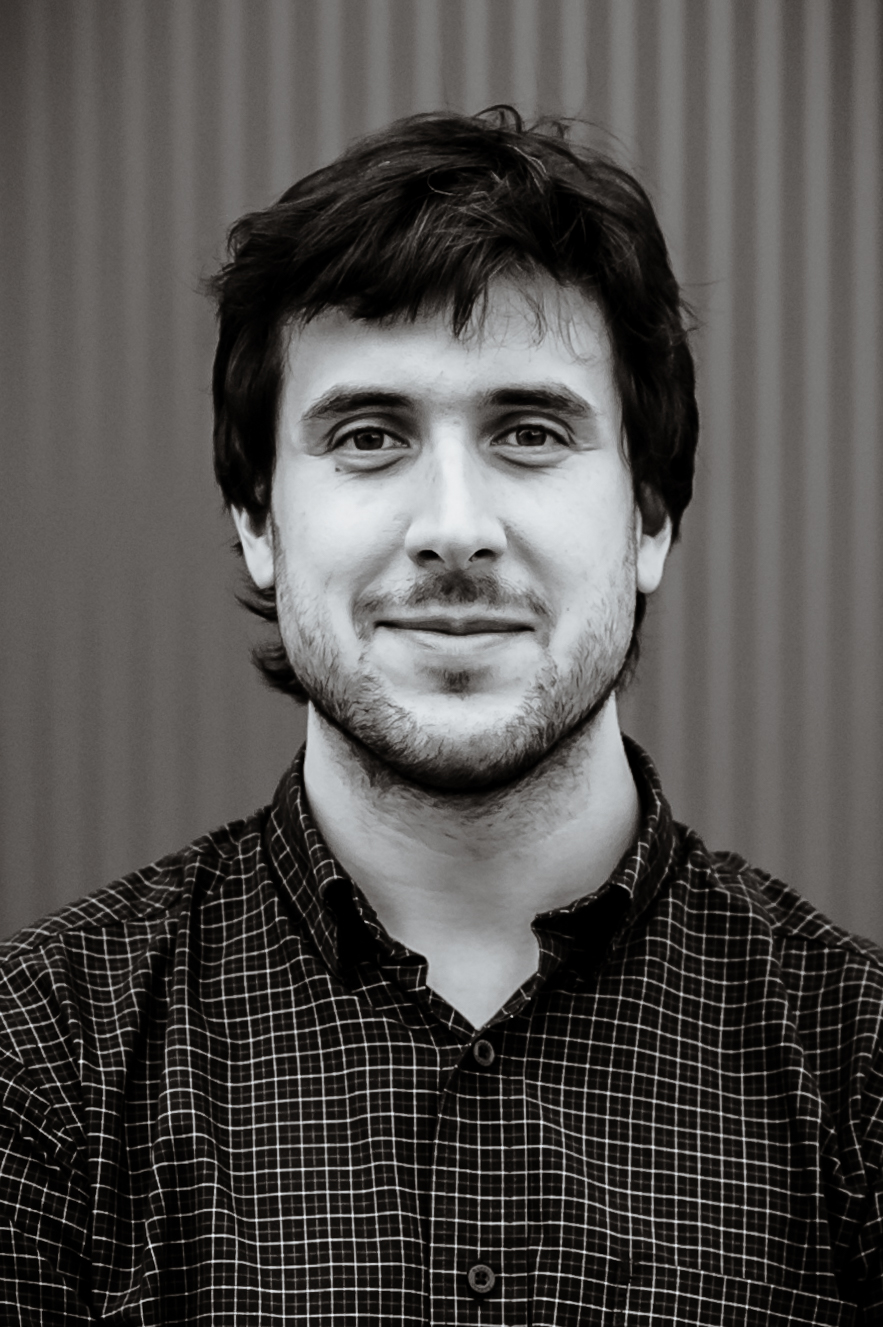 Simon Michaud, ing.
Project manager, custom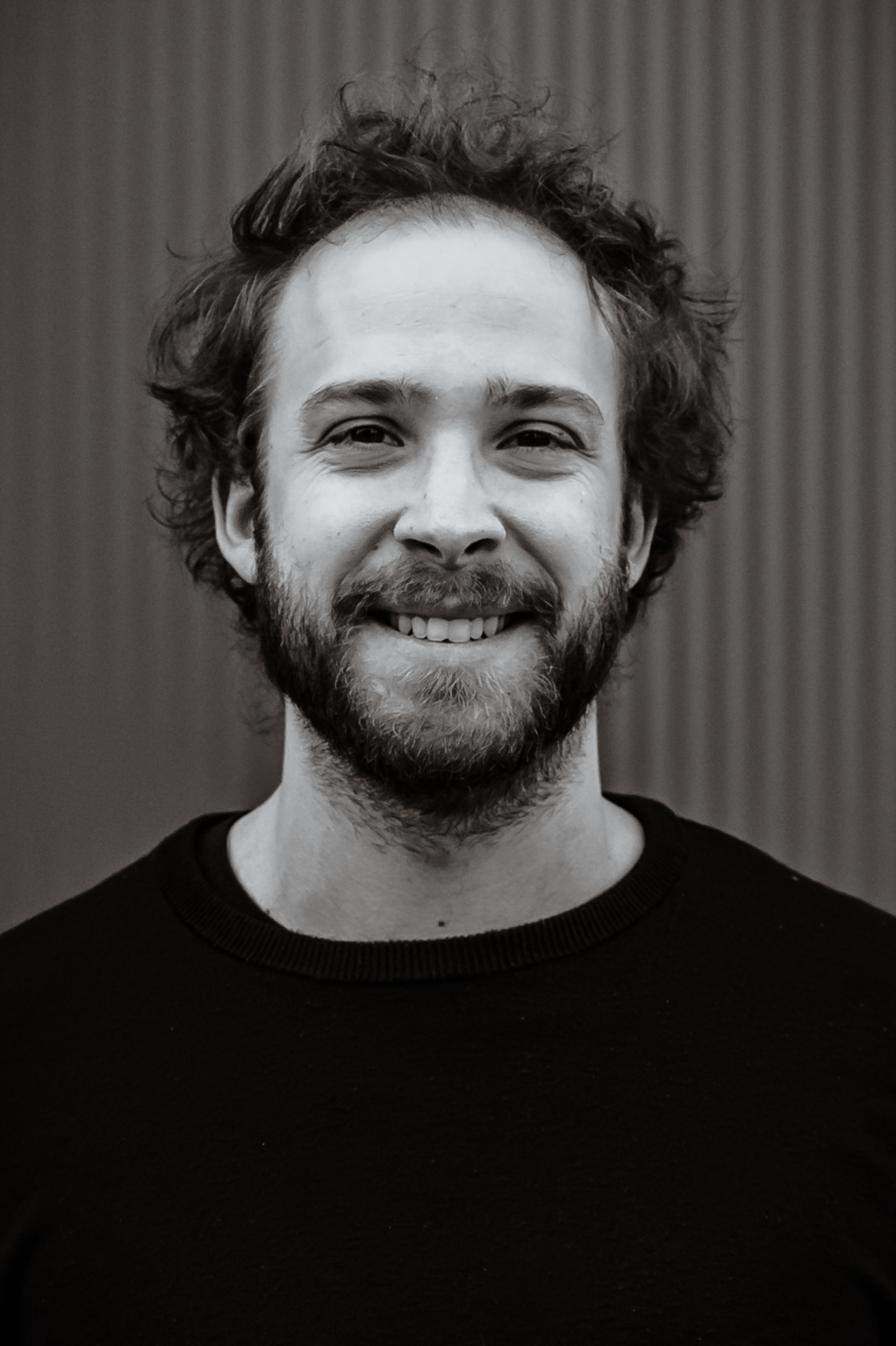 Antoine Rancourt-Poulin, ing.
Project manager, custom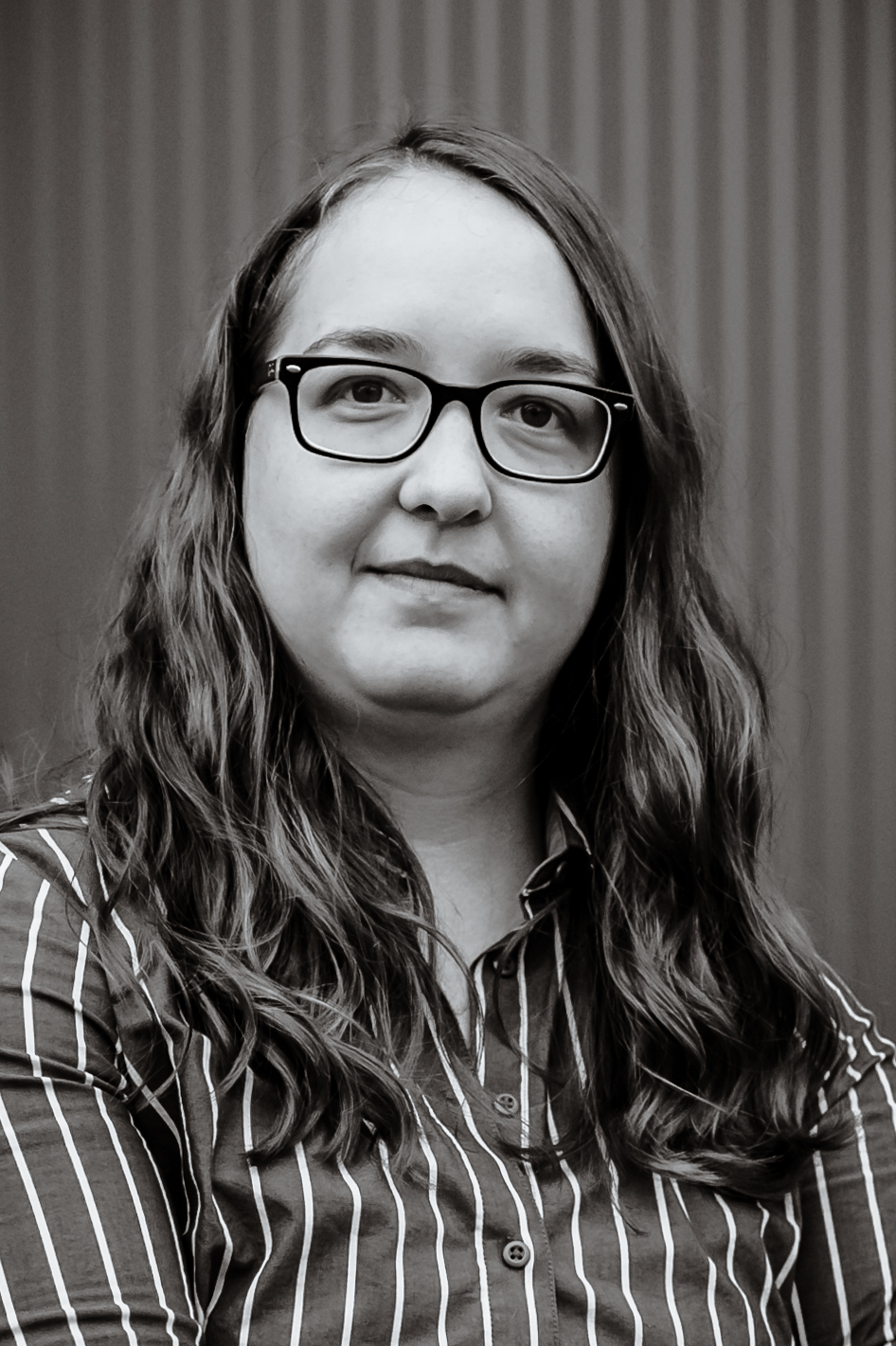 Roxanne Hurtubise
Project manager
Work at Smak Handling
Smak Handling is constantly looking for talent to join the ranks of its design and installation teams.
Positions to be filled
If you want to join an ingenious and friendly team, look no further and join SMAK Handling.
We accept spontaneous applications.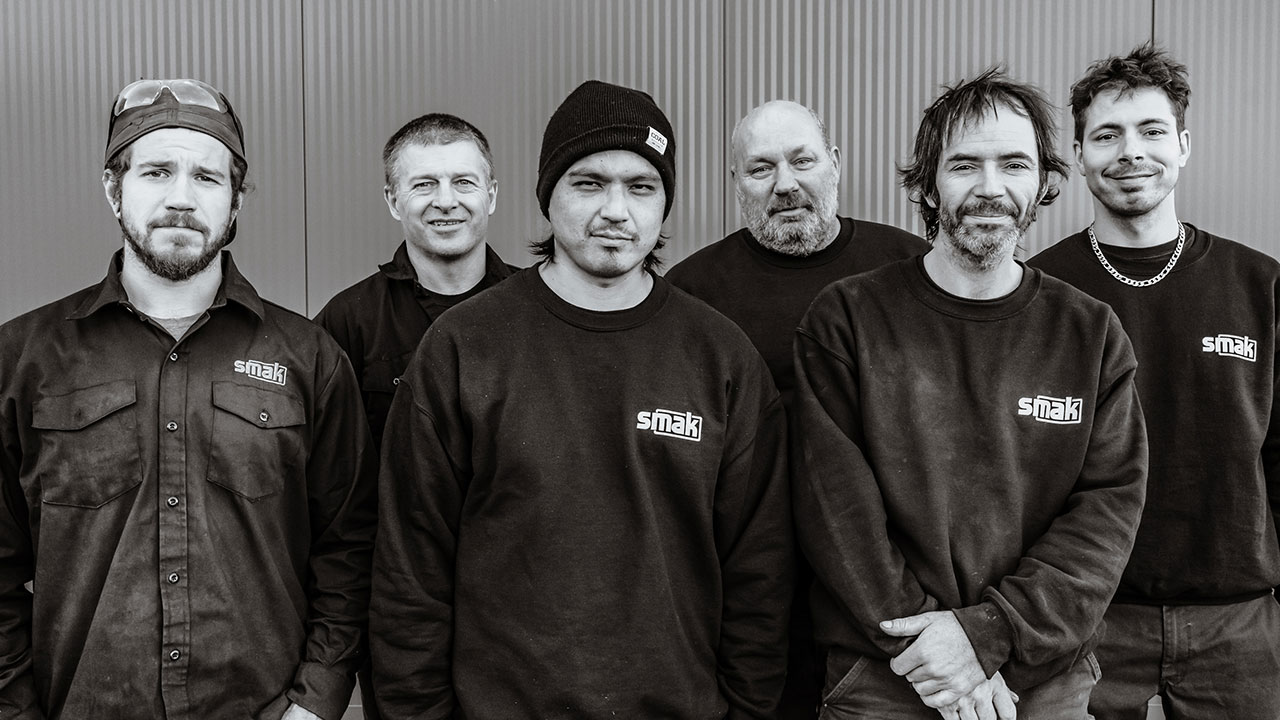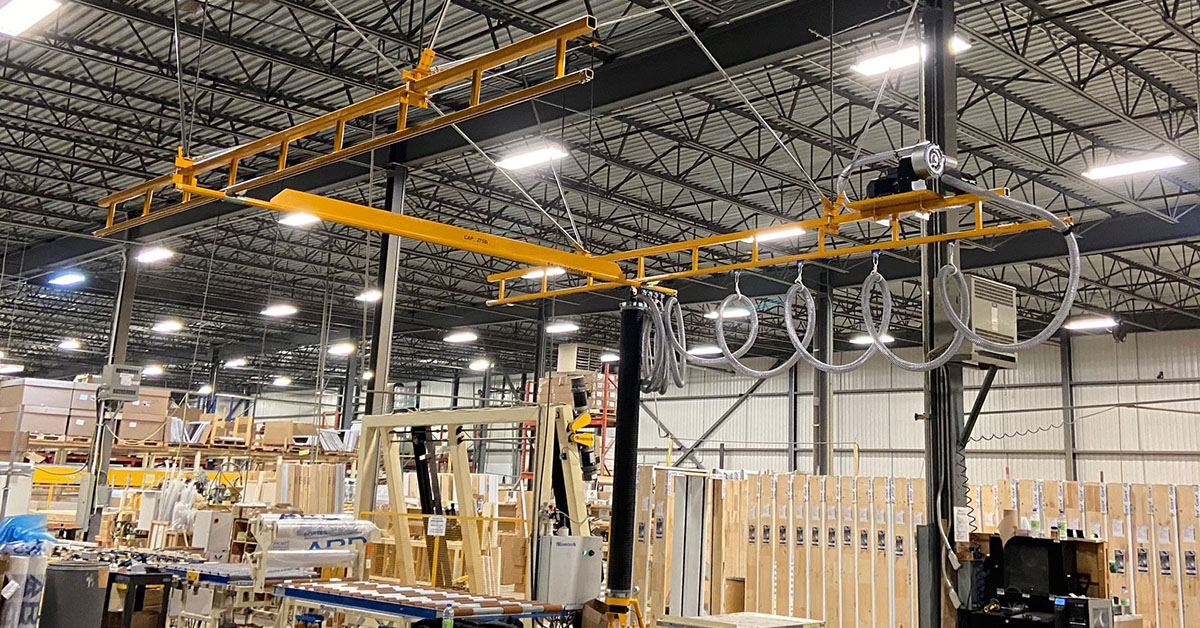 Lorem sit ipsum amen reci sone trano sirtu frebo traxis sergo difu gutro filto braz.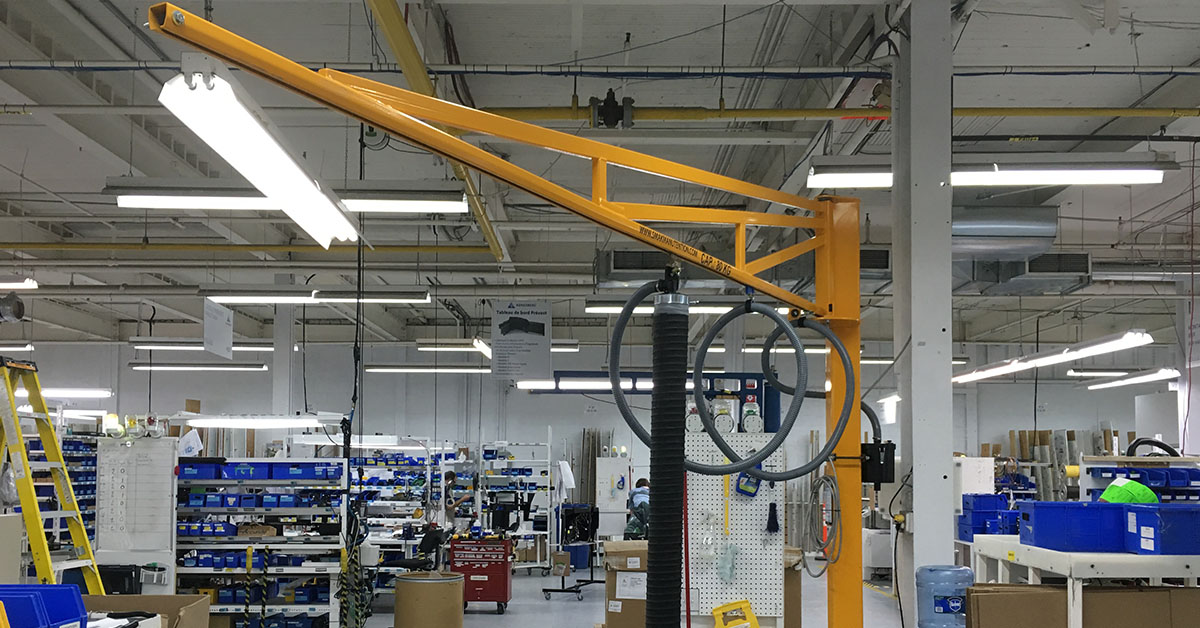 Lorem sit ipsum amen reci sone trano sirtu frebo traxis sergo difu gutro filto braz.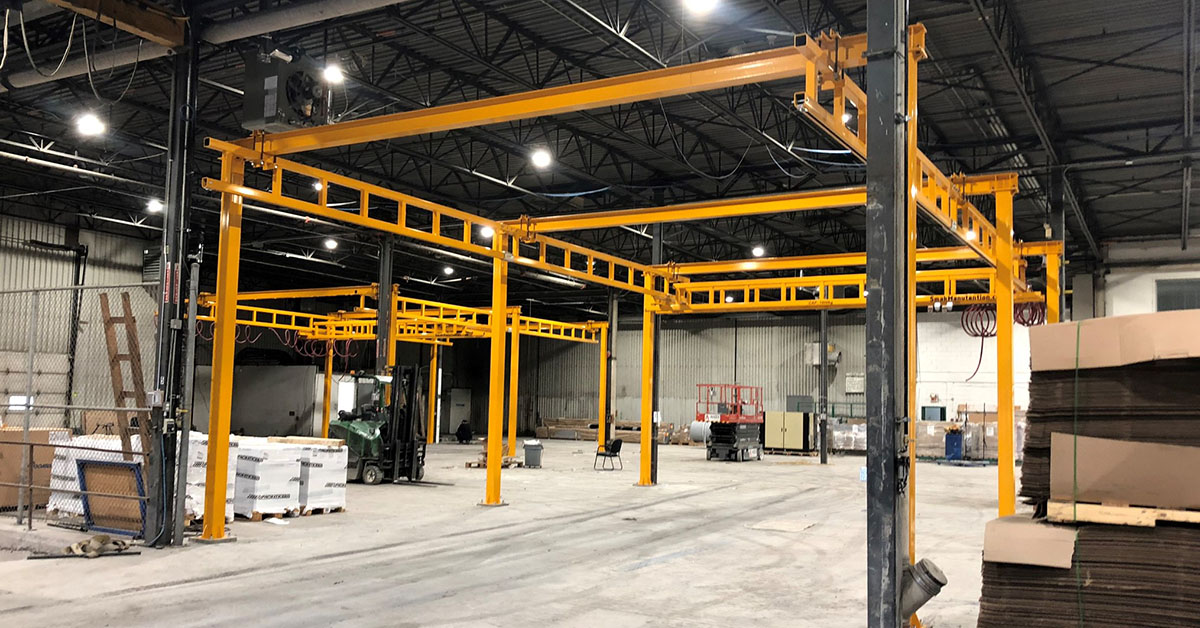 Lorem sit ipsum amen reci sone trano sirtu frebo traxis sergo difu gutro filto braz.